We are open and ready to serve you!
Audi Gainesville is now open on Main Street, complete with an excellent inventory of high-performance Audi vehicles to choose from. 
For over a century, Audi has been at the forefront of automotive innovation, setting a standard for other brands to follow. Audi has remained dedicated to safety while engineering lighter, more efficient vehicles and introducing intelligent technology that anticipates and responds to the needs of drivers.
This is what makes the Audi driving experience unlike anything else. 
Visit us today, take a test drive, and see for yourself.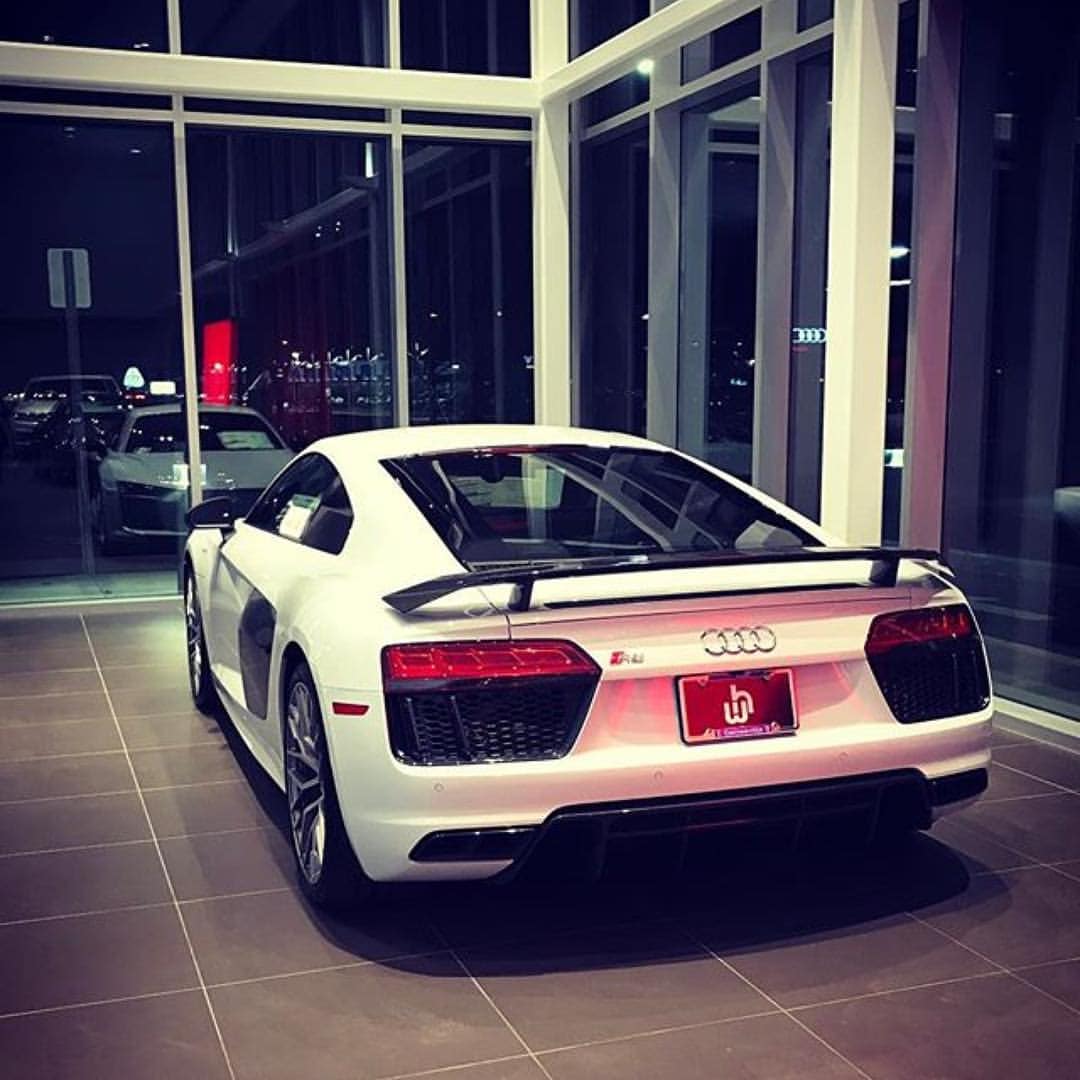 The Warren Henry Auto Group is a family-owned brand with over 40 years experience delivering absolute premium service, and has earned a reputation as one of the most respected automotive brands in all of Florida. 
We look forward to meeting you!